Bio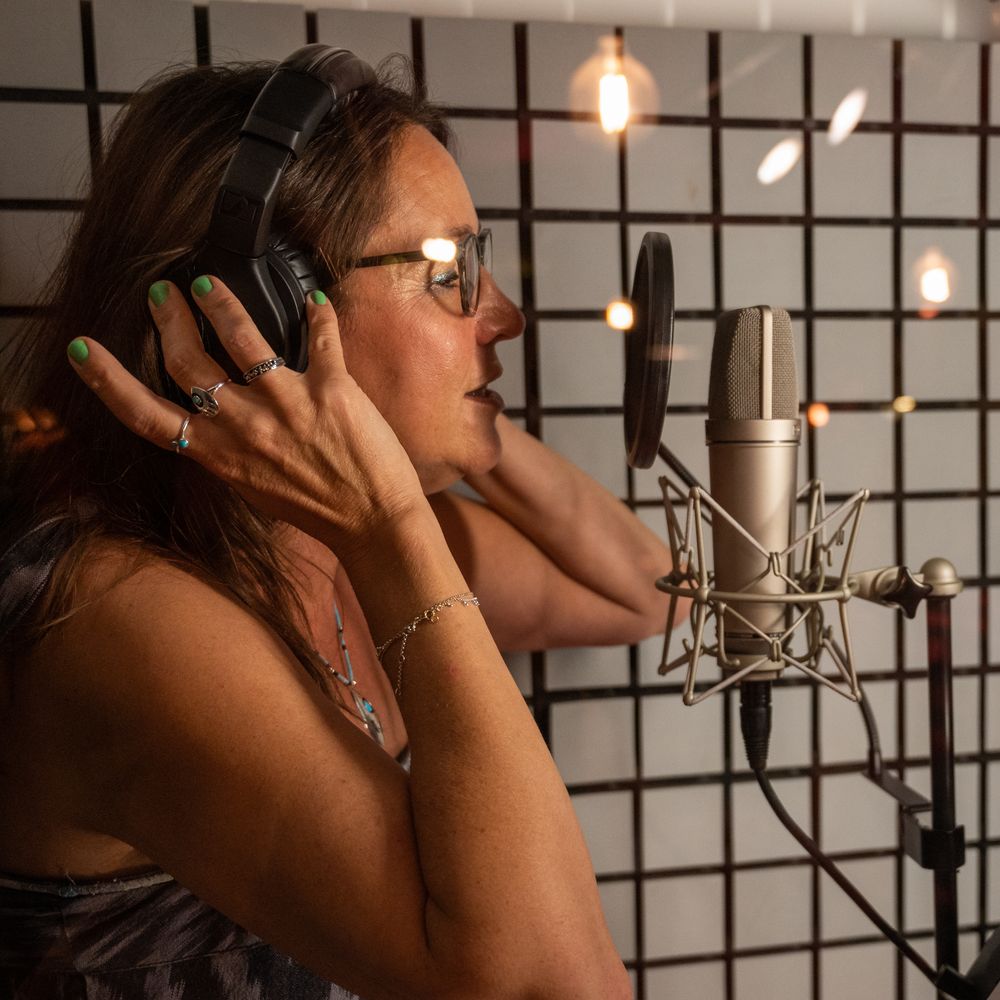 Little lore
Singer-Storyteller
Little Lore is a London based, Indie-Americana singer-storyteller whose songs are both charmingly accessible and yet beguilingly challenging. You'll want to listen twice.
When you combine British wit and wordplay with cherished Americana roots, musical magic starts to happen.
In her songs Little Lore brings together an affection for the heart and heritage of Americana music, with an intelligence and maturity of storytelling that can sweep you away into new and unexpected emotional worlds.